Our Practice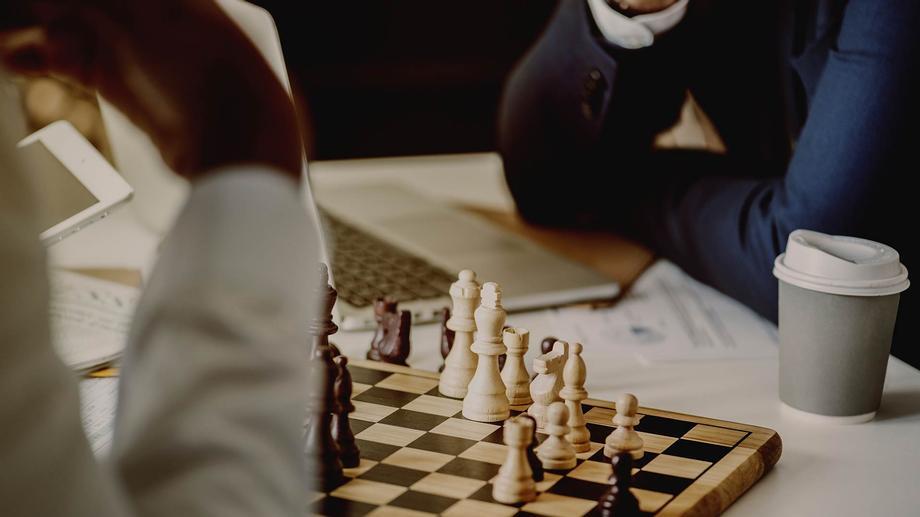 We've spent the past 40 years focusing on growing exponential wealth for select clients.
Set in scenic and historical Williamsburg, The Optimal Service Group was founded in 1975 and is led by Joseph W. Montgomery, CFP®, AIF®, Managing Director-Investments. Joe has been recognized as a Top 100 Advisor and Top 30 Institutional Advisor by Barron's and a Top 400 Advisor by the Financial Times from 2014-2019.*
With approximately $17 billion** under advisement, The Optimal Service Group has a combined 140+ years of experience with professional designations of CFA, CFP, CAIA, AIF, FRM, CIMA CRPS, CPWA, QPFC and MBA.***
*Click here to see IMPORTANT recognition disclosure information
**As of 12/31/19
***Biographies and Designations here
Why Us
We've been doing this a very long time. Here's a little insight into what we believe sets us apart.
• Patience. It might sound old-fashioned, but the way we see it anyone chasing a dollar is bound to just as easily lose it. When we cultivate your wealth, we use time-honored methods that are designated to work: consistency, strategy, and a whole lot of patience. They don't call it a virtue for nothing.
• Priorities. After all, money matters, but not more than you do. Sure, we're here to help you grow your wealth, but we're not so focused on finances that we lose sight of what's really valuable. When it comes to growth, you are the animating force behind your potential, and we don't just invest in your funds—we invest in you.
• Practice. This isn't our first rodeo. We've been in the game long before others started, and we plan to stay in it long after they've gone. When we tell you we're focused on what we do, it's not just talk; we're singularly qualified for this work, and we've got the titles, degrees and designations to prove it. We've weathered through decades of fickle markets, and we aim to help ensure your wealth does the same.
Why You
How have we been in business, for so long? Like you, we're very selective about the people we work with. And if this sounds like you, then we should talk.
• You believe the Earth is round. We're kidding. (Kind of.) What we mean is that you understand, or are willing to learn, the basic premise of long-term investments—that diversity* and time may equal success. And trust us that it is designated to work, the same way that you can trust that the Earth is round, even if you haven't personally traveled into space to be sure.
• You have a wealth mindset—whether you're wealthy or not. Not every single one of our clients is wealthy at this moment. But we believe they have the potential to be, and we put measures in place to ensure it. To work with us, you have to not only believe that, too, but act that way—by taking the steps it requires to potentially achieve real and sustainable wealth. And letting the system do its job.
• You count patience among your many virtues. It's our belief that the people who get rich quick usually don't stay that way. Call us old-fashioned. But anyone who's chasing a dollar will just as easily lose it. We don't chase money. We cultivate wealth in the only way that's designed to work.
Why Now
• You have no time to waste. You don't plant seeds the week before you need a tree. The sooner you get started, the better off you are. You might think you're in a race against time, but it's the opposite—time can be your best ally if you know how to use it.
• The investing landscape has changed dramatically in the past 10 years. Certain tools used to require considerable assets to access (in excess of 5 or 10 million). Now, thanks to the democratization of investing, we can use these tools to help grow your wealth in ways you never could before.
*Diversification is an investment method used to help manage risk. It does not guarantee investment returns or eliminate risk of loss including in declining market.